Showing the single result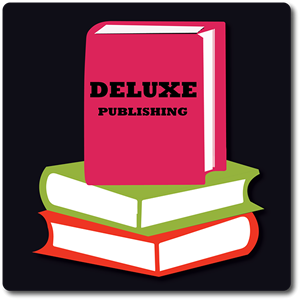 B&W Interior

Custom Front/Spine/Back Cover

50 Printed Paperback Books to the author

Up to 50 image insertion

Up to 20 table insertion

Premium Plus Press Release

1 image for the Press Release

1 video for the Press Release

Social media broadcast from our Facebook (Includes 1 image)

Standard interior layout

Book landing page

Cover copy polish
*
ISBN
: Since ISBN is provided by Cosmo Publishing, your book will be published under the name of Cosmo Publishing Company. There will be a $99.00 discount if you are going to provide your own ISBN.
*
NOTE
: We recommend purchasing your own ISBN from R.R. Bowker (
http://www.bowker.com/

)
This is our most comprehensive publishing bundle, which includes marketing of books and 50 printed copies for their own use. The Deluxe Publishing Bundle provides a combination of the services mentioned above at a discounted price.