We Create Quality Books, Featured Authors,
and Exceptional Author Brands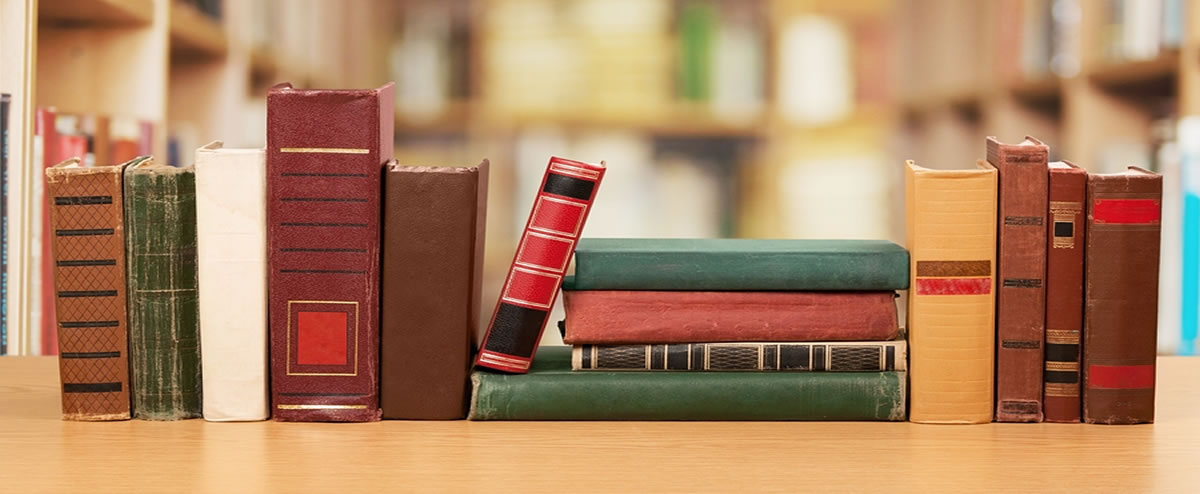 The birth of Cosmo Publishing is a combination of different experiences of two people, who have dedicated their professional lives trying to give prefect services to the self-publishing authors.
After pondering for some time, we decided that people have the right to publish their work in the most economical way as to spread their thoughts, as well as different ideas throughout the world.
Then we said, "each author should be heard to create a value for him or herself, and also find his/her place among the readers." So, Cosmo Publishing was established on the foundations of these thoughts.
We talked and worked on these thoughts for months, and took our first steps to provide publishing services in the the best, most economically, and most importantly the most honest way to our authors.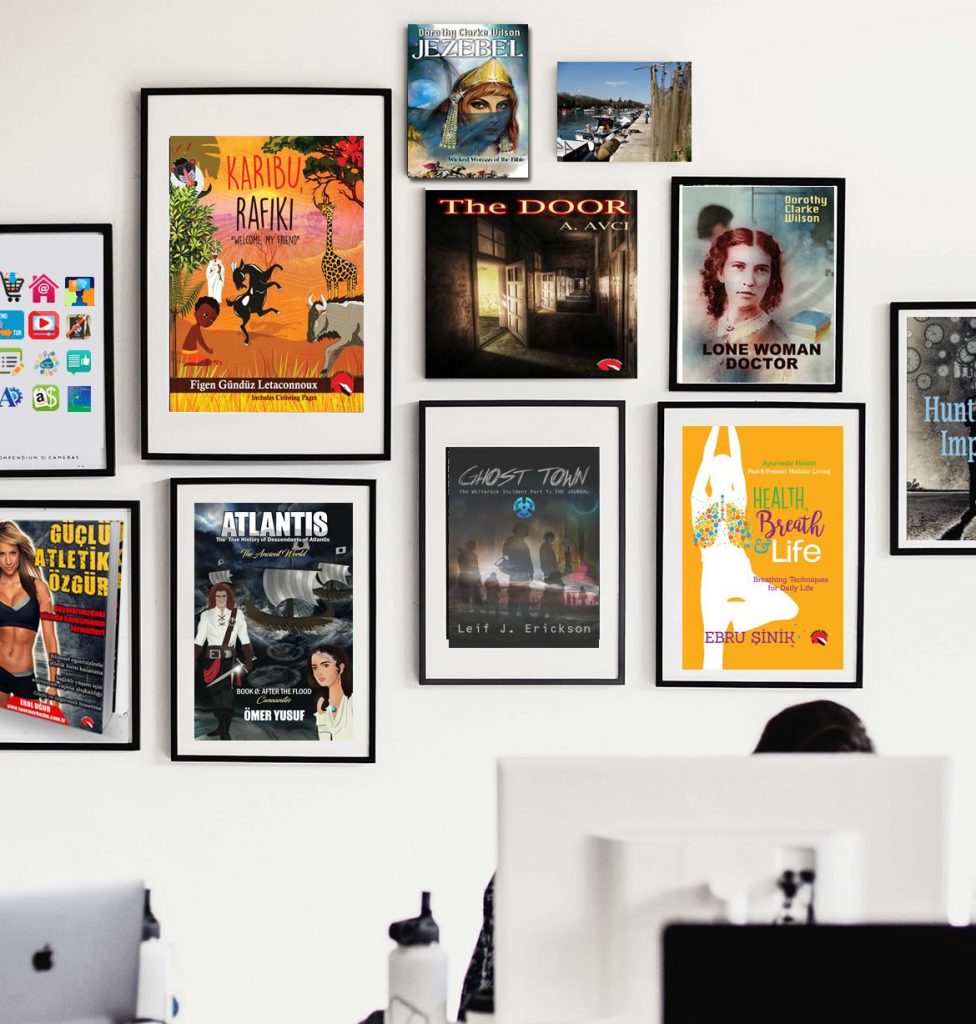 Our Offices
Our company operates in two continents providing exceptional publishing services to the authors of the world. In fact, we are all sister companies of Internet Marketing Company, LLC, which has been working with authors for eleven years.
Yazardan Direkt – Istanbul
www.yazardandirekt.com
Nida Kule Kozyatağı
Değirmen Sokak 18/19 B
Kozyatağı – İstanbul
+90 216 301 1213
We Love Our Authors
It is always a pleasure to work with authors from different genres, who have the aptitude to self-publish their books in the most effective way with Cosmo Publishing… and if we may add so, we also have the pleasure of developing their marketing, branding, and merchandising strategies…
We thank you all…!