$299.00
All covers made by Cosmo Publishing are custom designed in full color; we do not offer cookie-cutter covers.
Your front cover will include your book title, subtitle (if applicable), author's name, and illustrations suitable for your book and its genre.
We will pay special attention to your back cover, where we feature your bio, marketing copy, and your picture.
Our process for creating your cover is as follows:
› One-time phone consultation of up to 1 hour to get your ideas on your cover
› Research your genre as to your competitors' covers; what sells, what doesn't
› Create a draft cover
› Receive your opinion on the cover
› Refine and create your cover
NOTES
› Any image you'd like to incorporate on the front or the back cover must:
› be inn TIFF format
› have 300 dpi resolution
› use CMYK color
› match the configuration of your cover size
› have received copyright permission, if applicable
› Bio can be up to 60 words
› Marketing copy can be up to 250 words
› Can include up to three reviews/credits with no more than 50 words
Email to a friend
Related Products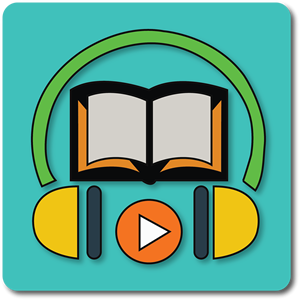 More and more, book buyers prefer listening to reading. We can make that happen by converting your book to audio format. Our professional voiceover actors (male or female at your preference) will record your books at a professional voice studio, as per the requirements of Audible.com and Amazon.com. Our service includes:
› Audio conversion of your book up to 10,000 words
› Digital copy of your audio format
› Jingle to indicate the beginning and end of sections
› ISBN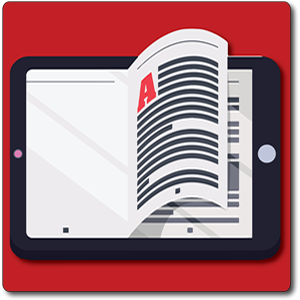 Our illustrators prepare your ebook cover similar to the print cover design, without the spine or the back cover. All covers made by Cosmo Publishing are custom-designed in full color; we do not offer cookie-cutter covers. Your front cover will include your book title, subtitle (if applicable), author's name, and illustrations suitable for your book and genre. Our process for creating your cover is as follows:
› One-time phone consultation of up to 1 hour to get your ideas on your cover
› Research your genre as to your competitors' covers; what sells, what doesn't
› Create a draft cover
› Receive your opinion on the cover
› Refine and create your cover
NOTES
› Any image you'd like to incorporate on the front or the back cover must:
› be inn TIFF format
› have 300 dpi resolution
› use CMYK color
› match the configuration of your cover size
› have received copyright permission, if applicable
›

Bio can be up to 60 words
›

Marketing copy can be up to 250 words
›

Can include up to three reviews/credits with no more than 50 words