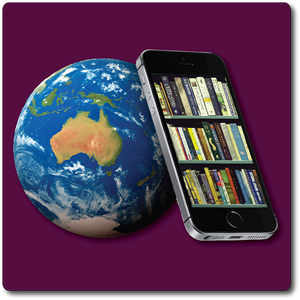 Amazon Kindle

Google Books

Smashwords eBook

B&N Nook

iBooks

ISBN by Cosmo Publishing *
*
ISBN
: Since ISBN is provided by Cosmo Publishing, your book will be distributed under the name of Cosmo Publishing Company. There will be a $99.00 discount if you are going to provide your own ISBN.
*
NOTE
: We recommend purchasing your own ISBN from R.R. Bowker (
http://www.bowker.com/

)
This package includes digital distribution in Kindle, Nook, ePub, and iBook format on prominent platforms.
Distribution services may be purchased only in combination with one of the following Publishing Bundles: