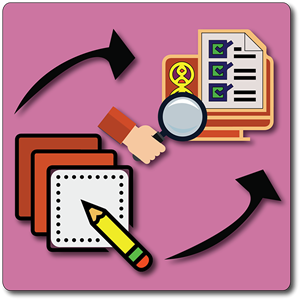 Copy Editing

Proofreading (The Final Polish)
This package offers
Copy Editing
and
Proofreading (The Final Polish)
for authors to take advantage of these foundational editorial services.
What does our Proofreading (The Final Polish) service include?:
This is the final step in the editing process to bring your work to near-perfect condition before it's published, it is always a good idea to have a different set of eyes go through your manuscript, to catch those little mistakes that were overlooked during editing or book design. To ensure that your manuscript is at maximum quality, a complete proofreading should be done after the book is completely edited and laid out in its final format.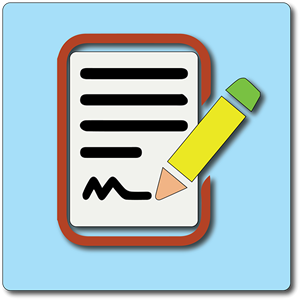 Our professional line editor will help you tell your story better! S/he will make your manuscript the very best it can be by analyzing your creative content, writing style and language use, focusing on helping you communicate to your reader in the most clear, fluid and enjoyable way possible. The line editor may draw your attention to overused words or cliches, run-on sentences, redundancies, confusing or unclear passages, dialogue or paragraphs that should be tightened, unnatural phrasing, ways to improve pacing, words that might clarify your meaning, etc. Minimum word count is 10,000, and works of poetry is excluded (please contact us for works of poetry.)