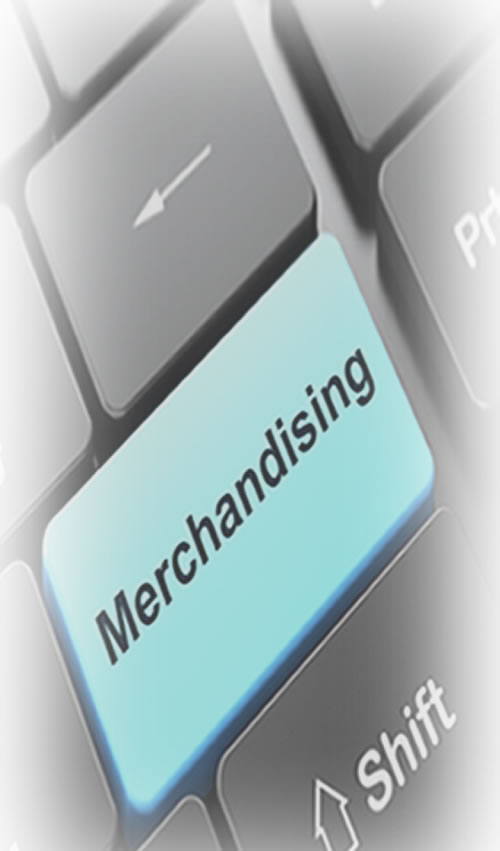 What is "Beyond Traditional Publishing?"
It is when your craft, characters, and anything you have created in words comes alive and meets the real world. Traditionally, this is called MERCHANDISING!
Your usual "author brand" includes:
Your logo

Your website

Social media accounts

Target audience

Marketing

Advertising

and then some…
At Cosmo Publishing, we provide you with all the tools you need to claim your author brand, and go beyond to assist you with the merchandising aspects to help you create your marketplace.
Here's a brief look at our merchandise-development process.
We'll develop a marketing and advertising strategy based on the genre and audience for your book

Depending on the marketing strategy, characters in your books may be brought to life as illustrations

Items (eg; necklaces, rings, clothes, hats, toys, etc.) in your books may be brought to life as illustrations
These items will be designed and developed for production

Various sales channels will be set up (Google Merchant, eBay, Amazon, and more), along with your own e-commerce website

All items for merchandising will be ordered and warehoused.

Sales will begin, as per the marketing strategy
We'll prepare and organize all the details of product merchandising, from creating character figures to setting up a marketing and advertising strategy.
Note: Cosmo Publishing has the right to accept or deny any manuscript or author at our discretion.